Speech by chairman
"Southeast Textile is a mature, professional and complete team, willing to allocate resources and expand the market from a global perspective, to win the trust and success of business partners in a free and open economic system with mature and self-confidence!"
Corporate philosophy
"Continuous innovation, create higher value for customers through reasonable and effective cost control!"
During the development of rapid transformation, the entire team of Southeast Textile has been learning and rethinking which is our inexhaustible motivation and the core for the development of our company.
Following the new normal needs of economic development, our enterprise will be more stable and develop with internal drives through innovation-driven, structural optimization, industrial upgrading, high quality products and services, high efficiency, etc!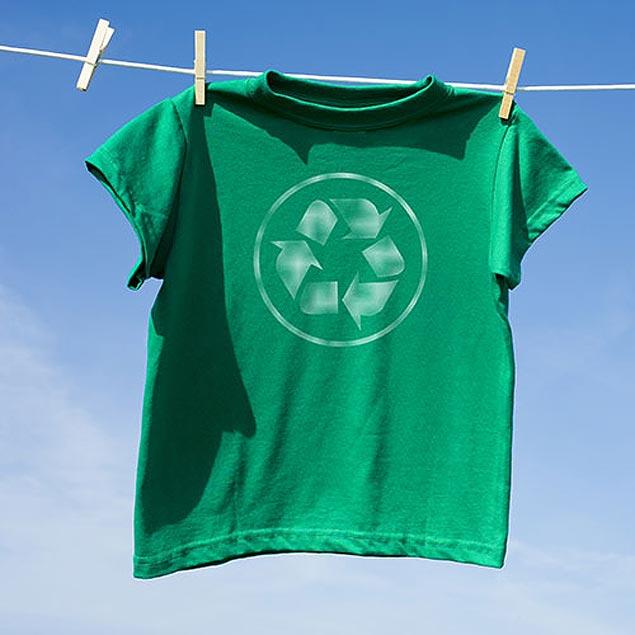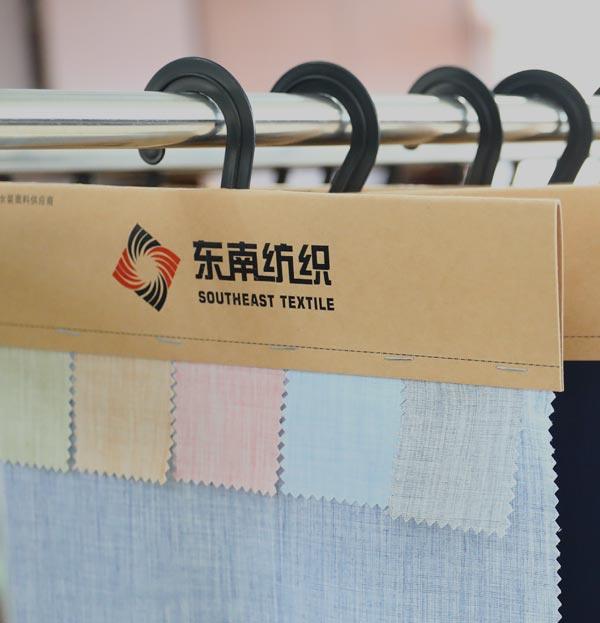 Corporate vision
"We strive to be a reliable textile company and follow the global market in a segment of the industry."
In the changing market for more than 20 years, Southeast Textile has adapted to the times and historical trends, seized the opportunity to continuously transform, and enjoyed a high reputation in the market and customer groups with integrity and high quality and stable products.
In the future, we will go forward in the search, continue to carry on our fine traditions and culture, try our best to be a global textile production and processing enterprise that not only develops in China but also has a place in the international market. We strive to be a reliable textile company and follow the global market in a segment of the industry."
Corporate aims
Continuous focus on the diversified development of  high quality products will not only make Southeast Asia's products and services popular, but also continuously improve corporate performance. Our employees will be proud of company culture and atmosphere and more willing to actively perform various social responsibilities. Southeast Textile hope to become a company that is favored by the public and recognized by the society, and create value for society and the environment, which is the highest purpose of our struggle!