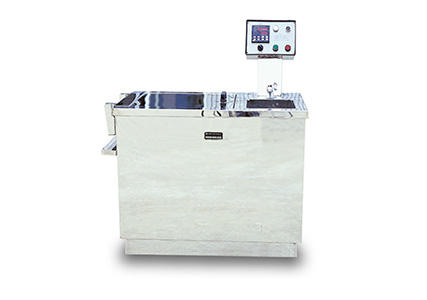 HS-12-24
Focusing on the continuous development of differentiated fabric products, we are committed to the research and development and optimization of fabric structure and production process, with various product categories.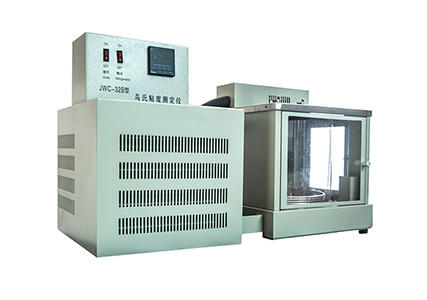 JWC-32
Optimize environmentally-friendly production processes constantly, increase technological innovation in energy-saving production, and shoulder social and environmental responsibilities.
YG981-III
Strengthen communication and interconnection with industry and professional colleges and absorb more advanced textile fabric technology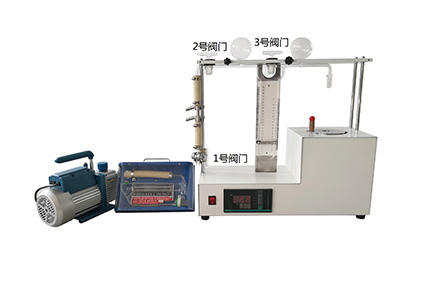 SF-1
Adhere to the market demand orientation, we always pay attention to domestic and international market trends, and actively promote the production of scientific and technological fabrics.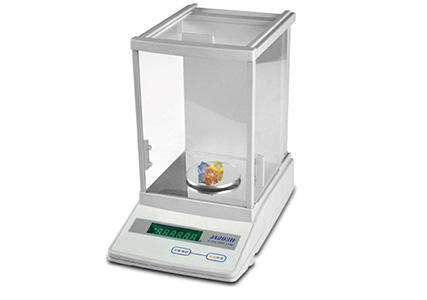 1 / 10,000 scale
Satisfy the demand for high-end fabrics in the mid-to-high-end market, pioneer the development and production of emerging fabrics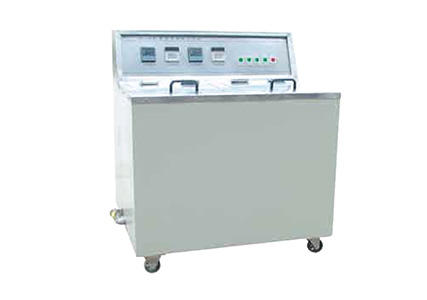 SW-12-24
Based on the concept of the "people-oriented", we constantly attract textile professionals to develop qualitative changes in technology.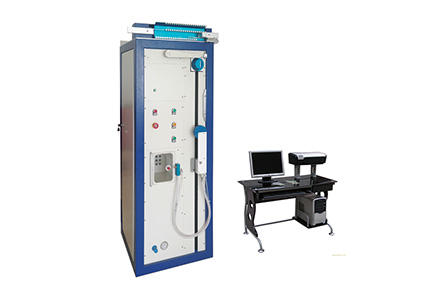 YG023
"People-oriented", create a harmonious and high-quality R & D environment and management system, and play more innovative functions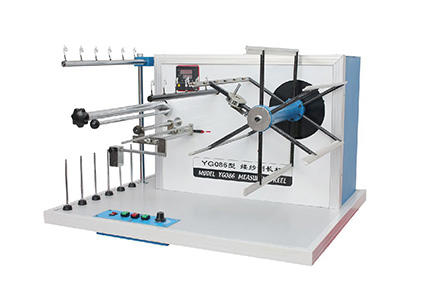 YG086